Our Guide Designed for You
Exact Plant as Pictured
Unlike other shops, we don't use the grower's stock photo for imports. We take all of our photos in-house to ensure you receive the exact plant pictured. We only ask that you keep an open mind and understand that color may vary and a few leaves might wrinkle or fall due to the time spent while shipping.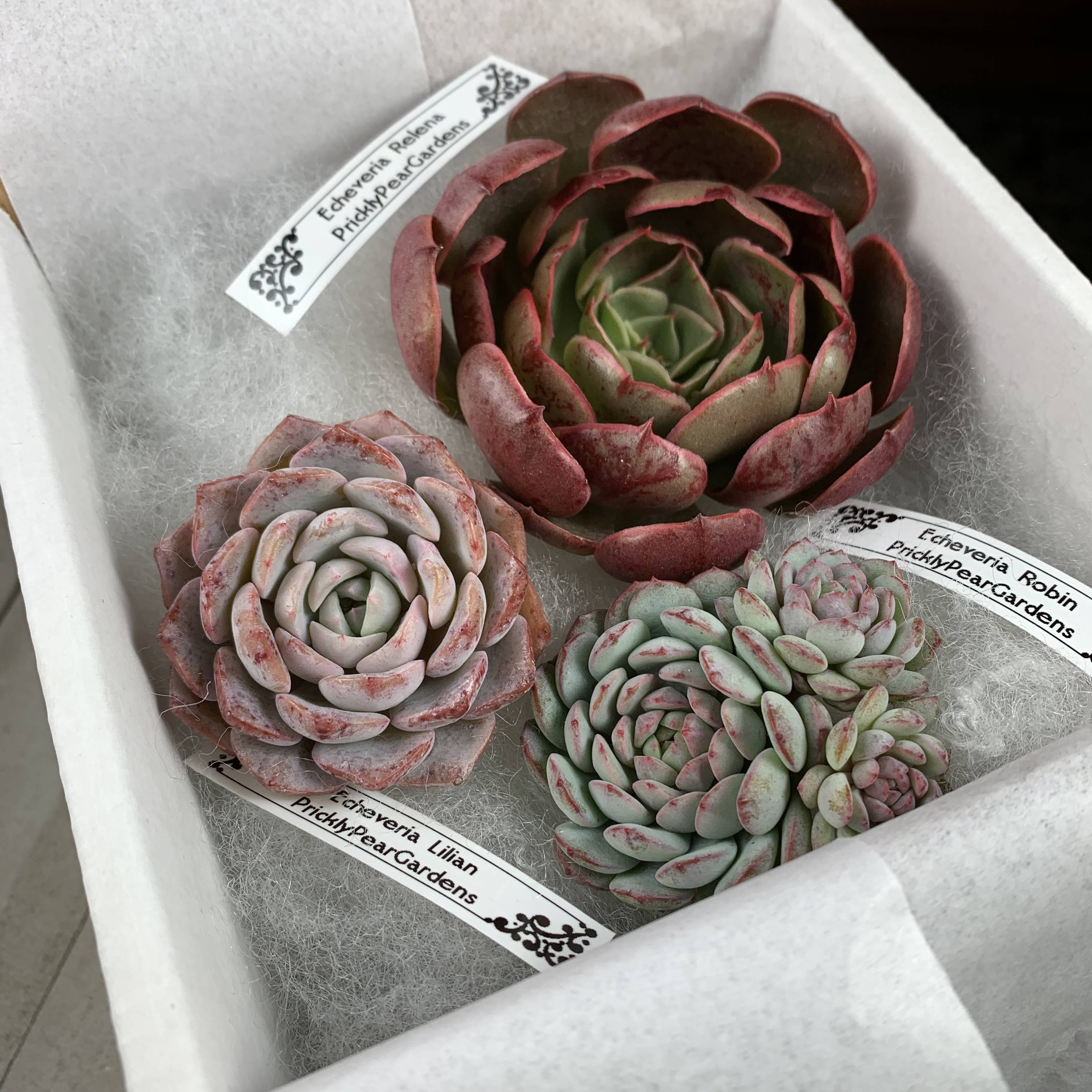 Processing our Plants
We careful wash and dry every plant before shipping to reduce the spread of bacteria and pests found hidden in soil. This means you will receive plants that are bare roots (no soil and no pot). Please keep in mind that imported plants may arrive with little to no roots due to strict importing regulations.
We want you to receive a high-quality, healthy plant, so please allow us 1-3 business days to process your order before shipping.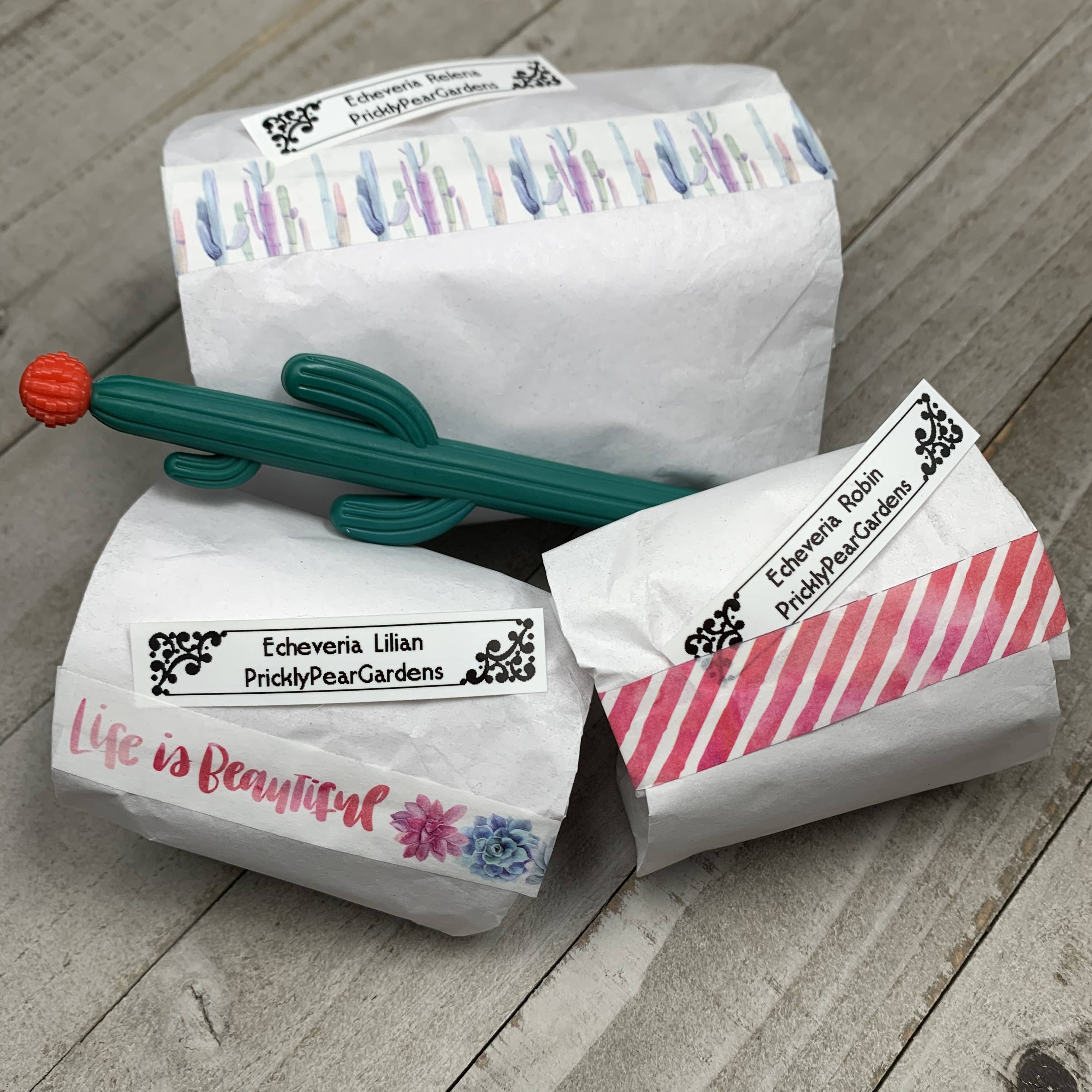 *Please note that our cactus pen is not included in our packaging, and is used for the sole purpose of aesthetics.
Care in our Packaging

We take pride in ensuring your plant travels safely during transit. After processing, we gentle package your plants with recyclable and compostable materials--cardboard box, tissue paper, standard paper, cotton twine, and premium polyester fiber (and very minimal materials that are not: washi tape and fun stickers).
Please help us reduce our carbon footprint by reusing or recycling the cardboard boxes and premium polyester fiber, composting the tissue paper and cotton twine, and recycling the minimal squares of standard paper that we leave our handwritten notes to you.
Lastly, we include premium label stickers with the plant's ID that are designed for indoor and outdoor use, water resistant, and temperature resistant.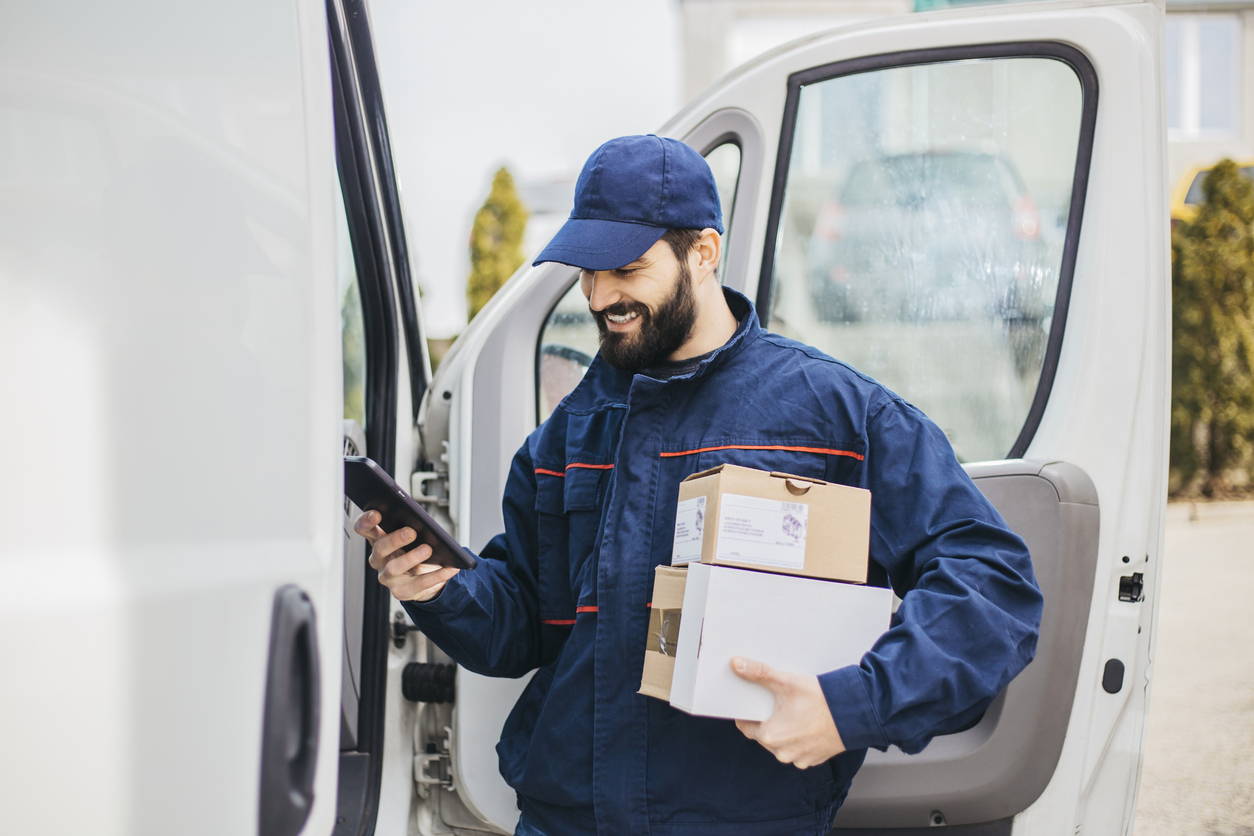 The Journey to You
We offer free USPS First Class Shipping and can take between 3-5 days to arrive to you. If you're in a hurry, we offer priority (1-3 days) at $5 and priority express (1-2 days) at $20.
We get a ton of requests from other countries and we'd love to fulfill them, however at this time we do not ship to countries outside of the U.S. We're a small business and cannot handle the added weight of exporting with our busy schedule. Maybe in the future we'll open our doors to other countries :)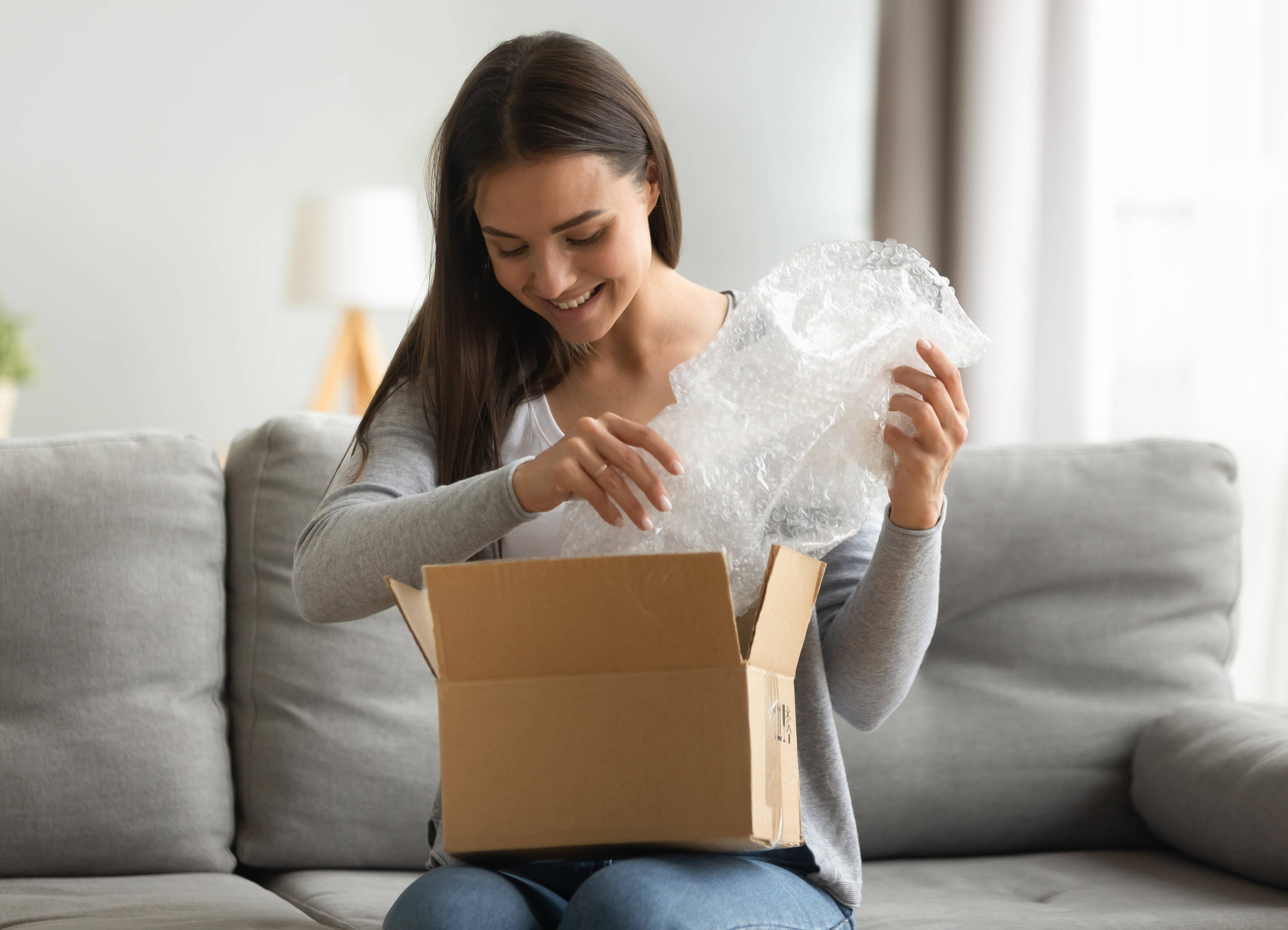 In Your Hands
Color and excellent health of our plants is our specialty. We monitor every plant that comes to our private nursery for up to 1-2 weeks before listing it in our shop. We check for overall stability, pests and diseases, and any signs of active root growth, so that you get a great head start at welcoming your new plant to your collection.
Please understand we do not offer cancellations nor refunds.
If for any reason, you are not satisfied with the health and quality of your plant please do not hesitate to contact us immediately so we can do our best to make it right.
Craving More PricklyPear Goodies?
Make sure to check out our
Forums
page for new updates and upcoming promotions. It's also a great place to meet new plant people and seek help from the community. Follow us on Instagram @pricklypeargardens,
we're very active on Insta :)
Contact us
if you have any questions or concerns,
the owner, Ellie, will be the first to get back to you as quickly as she can!
Have additional questions? Visit our
FAQs page
.