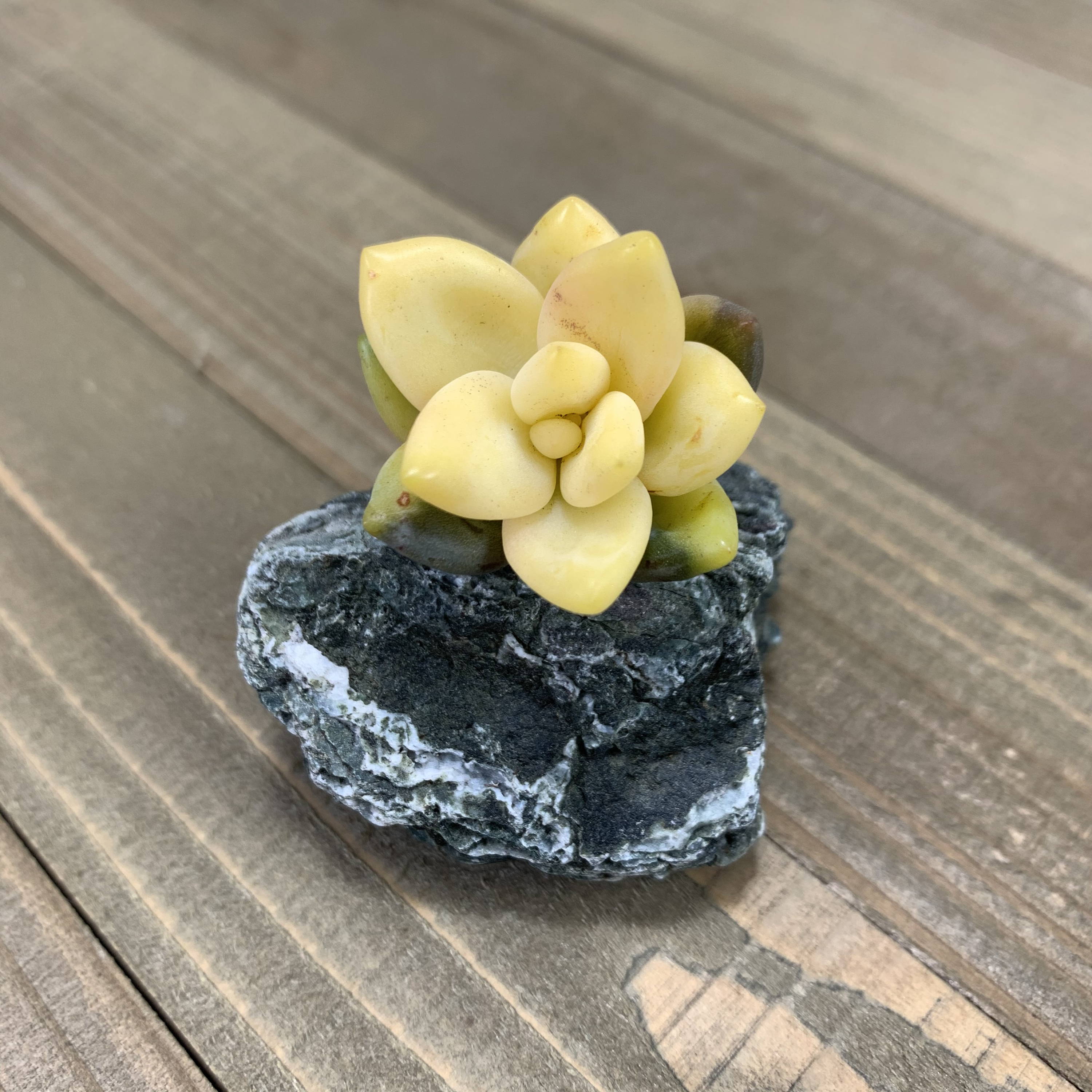 Welcome to our Mini-Mini Sale! Please see our "Important Sale Info" listing below.
Our first wave of succulents will appear at 5pm PST sharp. We'll take a break at 6pm and continue at 7pm. Sale ends around 9pm.
Checkout as you go, so you don't lose the succulents in your cart.
Have fun!
-Ellie