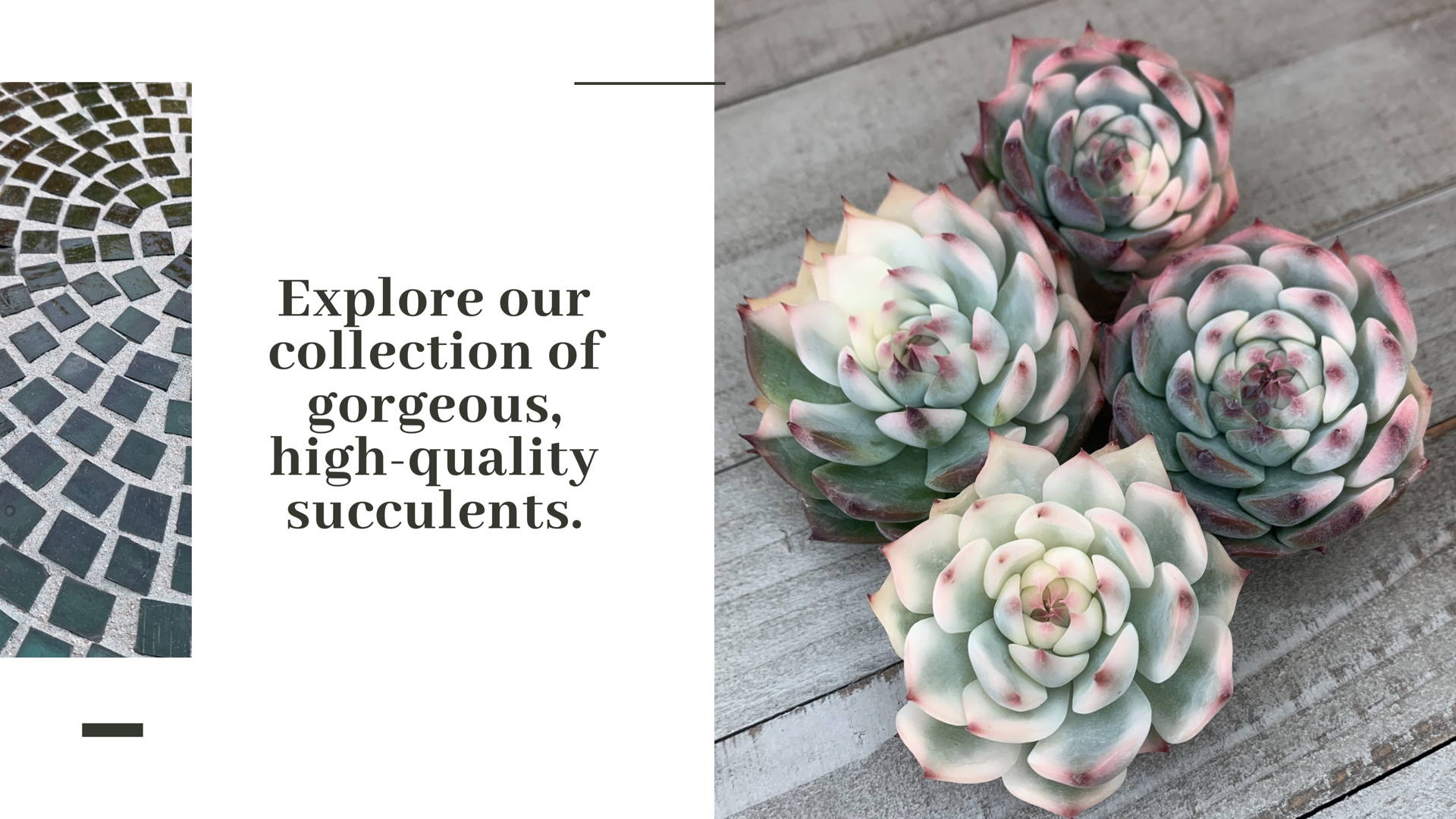 We are a small online business specializing in unique, rare, and high-quality succulents. We believe that the happiness of our customers, our plants, and our community come first, and profit comes last. Every plant is cared for and loved by the owner, herself, whether its imported from across the world, sourced locally, or grown from her personal garden. Explore our shop and see why our plants are extraordinary.
Please note we currently sell only within the US.
Check out our new Forums page & start connecting with the community!