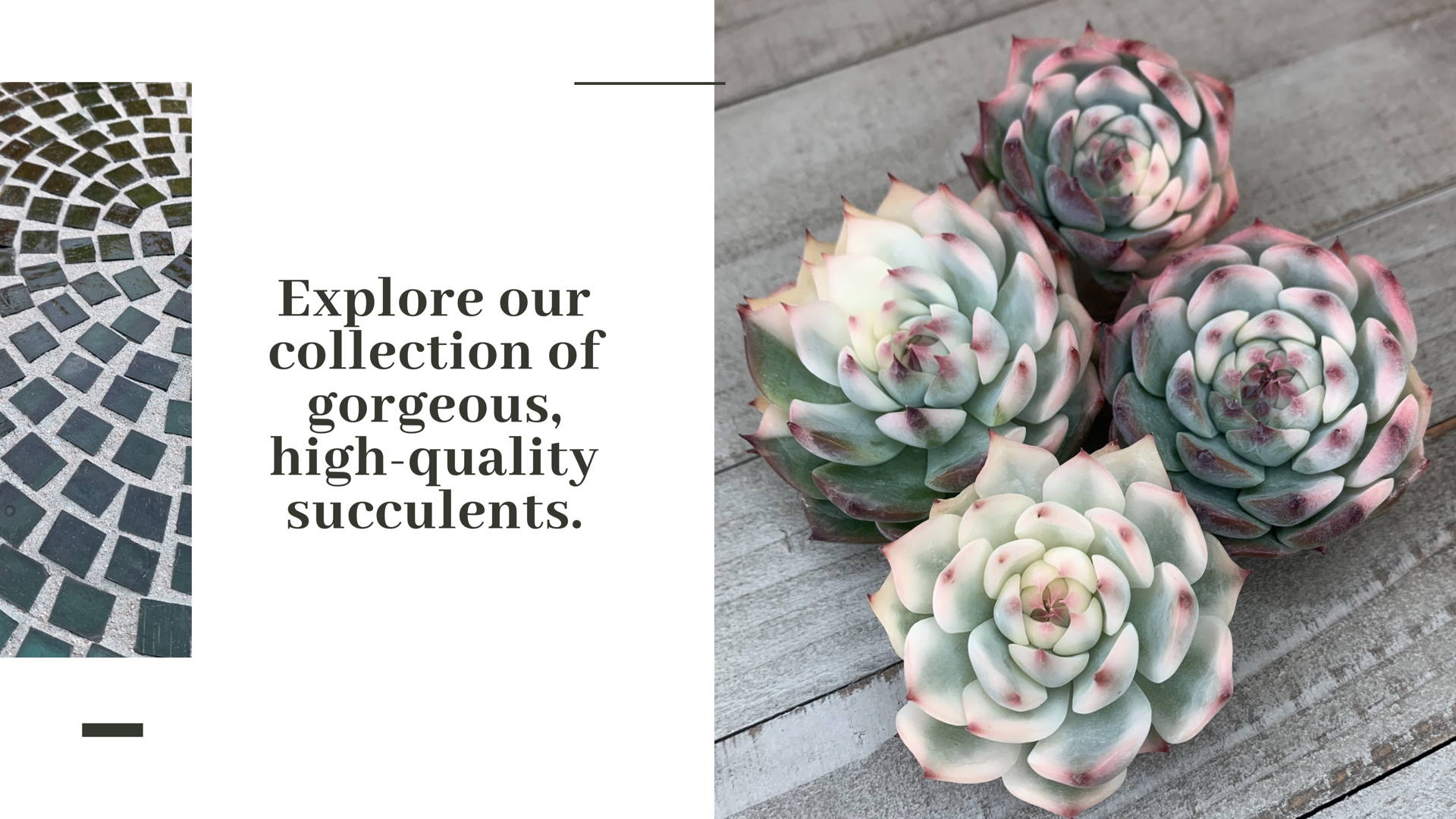 We are a small online business specializing in unique, rare, and high-quality succulents. We believe that the happiness of our customers, our plants, and our community come first, and profit comes last. Every plant is cared for and loved by the owner, herself, whether its imported from across the world, sourced locally, or grown from her personal garden. Explore our shop and see why our plants are extraordinary.
Please note we currently sell only within the US.




Discover our Clearance Section!
Where we offer imported or locally grown succulents at bottom low prices. If you buy 3 clearance plants, we give you an additional 1 for free!
Check out our Current Schedule
Updated for March 2020!
See what's coming up this month including special promotions and plans for our future! Click on the button below.